your source for everything and anything castle
What Makes Port Chester a Great Place to Live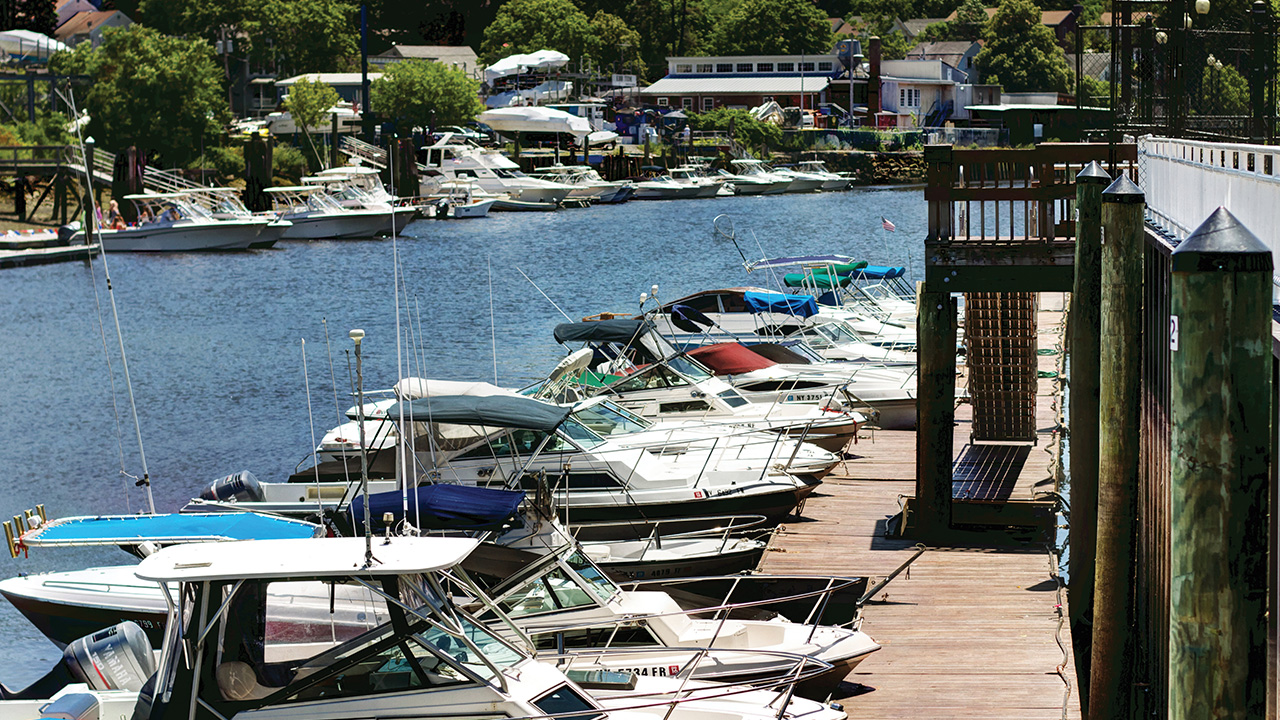 Posted by
Andrew Neiderman
on 02/16/15
Port Chester, New York is one of those places where visitors never want to leave and residents discover a new reason every day why they enjoy living there. It is a gem of a location thriving with culture, art, and friendly people. Just 30 miles north of Midtown Manhattan, Port Chester shares a border with gorgeous Greenwich, Connecticut. Perfect for commuters, the Port Chester train station provides commuter rail service directly to New York City's Grand Central Station or to the Stamford and New Haven-Union Station via the Metro-North Railroad's New Haven Line.
So what makes Port Chester a great place to live? The location is ideal for commuters who want the luxury and comfort of suburban living, while having plenty of entertainment, dining, premium shopping and great schools close to home.
Residents of The Castle of Port Chester find the dining options nearby to be both varied and delectable. Sonora, a Latin fusion restaurant, has received accolades from a broad customer base, including an "Excellent" from the New York Times. Locals love the stuffed chicken with chorizo and sweet plantains, warm eggplant salad and homemade guacamole and chips. Another nearby restaurant that residents find enticing is Marianacci's. Serving the community for over 60 years, this restaurant serving delicious Italian cuisine features pastas, fresh fish, veal and steak – all prepared with the freshest ingredients. Port Chester has a plethora of incredible gourmet favorites for every foodie and family member to enjoy.
Another great characteristic of Port Chester, New York is the school system. Student residents of Port Chester benefit from a diverse atmosphere of racial, ethnic, cultural, educational and socioeconomic backgrounds for a varied school population. There are a number of schools in the district, and while each is distinct in culture, they all offer the same challenging curriculum. An emphasis is placed on digital literacy computerized instruction to prepare students for the ever changing technological future. Hands-on, grade-appropriate science curriculum is also stressed.
The village of Port Chester, NY also has a number of unique shopping opportunities exclusive to the location. Sportech, although most known as a sporting goods store is also very much for the athlete. Because Port Chester is a charming village with plenty of bike paths, you'll definitely want to check out Danny's Cycles for all your cycling needs. From parts, to repair to a completely new bike, they have you covered. And, for the boutique clothing shopper, there are plenty of chic and sophisticated fashions at Pink on the Plaza. You are sure to find apparel as unique and upscale as the village of Port Chester itself.
Also nearby is Pepsi Gardens. Located on the Pepsi Co. headquarters, there are plenty of gorgeous sculptures and pieces of art to explore. You will think you are at a museum instead of on the Pepsi Corporate campus.
As a resident of The Castle at Port Chester, you will find yourself immersed in the arts, culture and luxury of a big city yet with the charm of a small village. It is the perfect location and the best of city and suburban life.